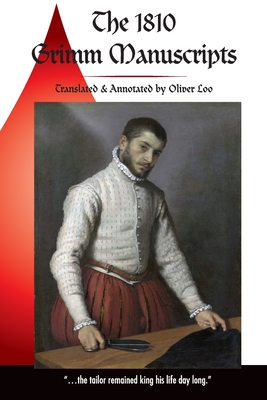 "The 1810 Grimm Manuscripts" is translated and annotated by Oliver Loo.
If you are looking for a book of quick Grimm fairytales for sleepy-time reading, this isn't your book.
If you want to dive deep into the nuances and research of some of the earliest versions of the collected Grimm tales, this is a pool of knowledge and information you need to visit.
Loo explores the subtle meanings of many words in the often-handwritten notes of the Grimm brothers, bringing to light a new understanding of what words mean, acknowledging that some German words can't be directly translated. This is especially true as he works to define some phrases and meanings that are more than 100 years old.
Continue reading "Book Review: The 1810 Grimm Manuscripts"